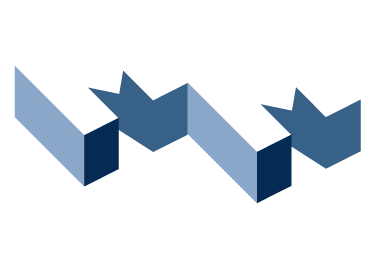 ---
A Work Ethic 2 Generations in the Making. Putting Clients First and Never Tiring of the Pursuit of Client Happiness.
Highly Experienced in Family Law, Personal Injury, and Criminal Law Matters
---
David Makofka
Aggressive Pursuit of Justice
---
---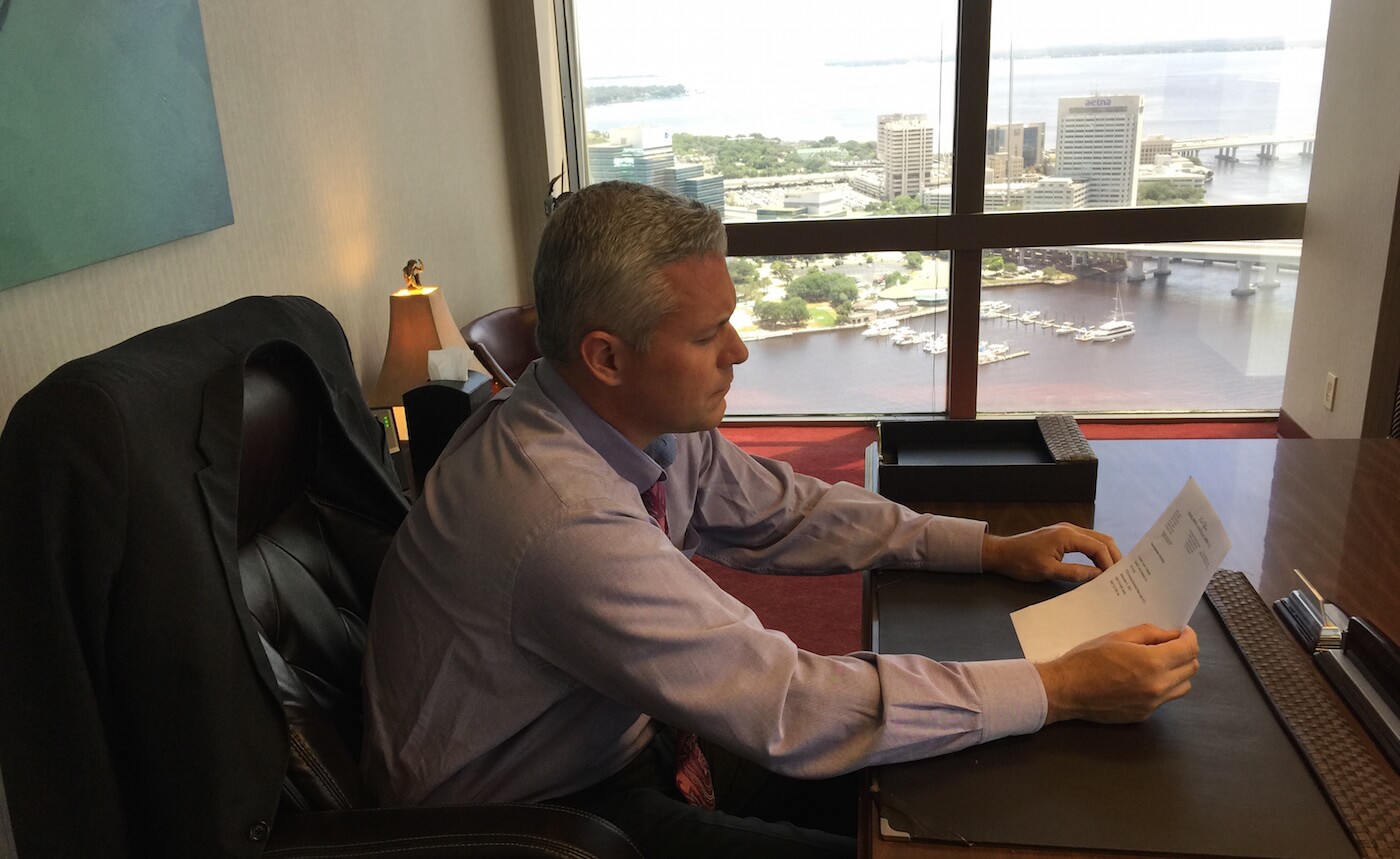 Makofka and Makofka, Attorneys at Law, was founded in 1998 by the then father and son legal team of Lester and David Makofka. Lester Makofka, David's father, retired in 2014, after 43 years of private legal practice, passing the torch to his two attorney sons, David and Aaron.
David A. Makofka, is a Jacksonville native, who, since his admittance to the Florida Bar in 1998, has devoted his legal practice to the aggressive pursuit of justice for his clients in a number of areas of the law. He believes that experience is the best teacher. As such, he has made it a point to handle cases in multiple practice areas, so as to maximize the quality of his legal representation. Mr. Makofka has represented clients in family law, criminal law and Personal Injury cases. His breadth of experience in these cases has earned him the respect and appreciation of his clients and peers over the years.
David Makofka - Putting his legal experience to work for you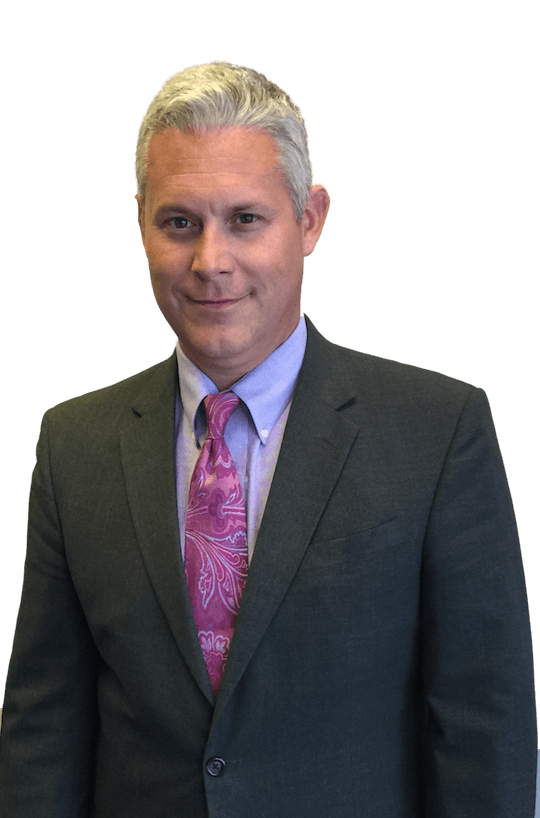 Family Law - David has helped hundreds of family law clients over the years, and has a tremendous amount of experience in this practice area. He has handled virtually every type of of divorce and child custody matter and has aggressively litigated cases involving millions of dollars in marital assets and complex marital estates. He understands the problems of people experiencing divorce, and other complicated family law problems. Whether it is a question of child support attorney, alimony, or property distribution, he has the family law experience to guide his clients effectively through the tough legal challenges they face.
Criminal Defense - Mr. Makofka has extensive criminal defense experience and believes in the rights of the accused. He has defended a variety of criminal matters including serious cases in both State and Federal court. Since 1998, he has had the honor and privilege of serving on an exclusive list of Federal criminal defense attorneys who represent indigent defendants before the Court. Over the years he has defended drug possessions and conspiracies, gun charges, attempted murders, bank robberies, DUIs, and the list goes on and on. In fact, in 2014, Mr. Makofka represented the first, and to date, the only juvenile terrorism case in the history of the local Federal Court system.
Personal Injury - Mr. Makofka is passionate about the complex and challenging field of personal injury litigation. He recognizes the need for dedicated legal representation for those hurt by the carelessness of others and will stand up to insurance companies. He fights hard to protect the vital legal rights of the injured. He has successfully handled multiple cases involving auto negligence, products liability and defective products, slip and fall injuries, and other related matters. He has jury trial experience in personal injury matters, and is not afraid to take the tough cases to court.
---
Aaron Makofka
A Catalyst of Legal Ingenuity
---
---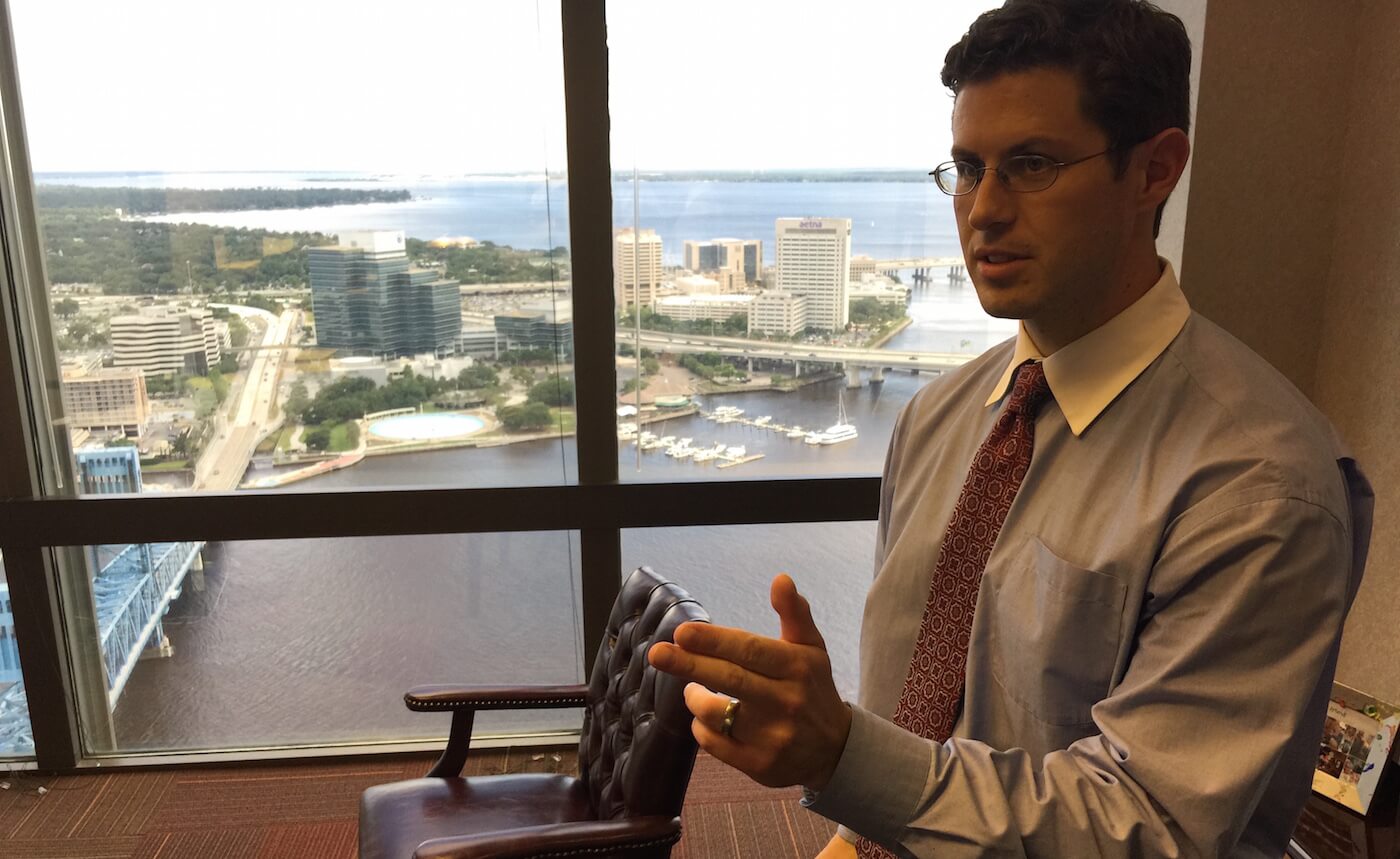 Aaron Makofka was born and raised in Jacksonville, Florida. He attended Florida State University for both his undergraduate and graduate studies, and holds a bachelors degree in business management in addition to his Juris Doctor. Since his admission to the Florida Bar in 2007, Mr. Makofka has assisted people in several areas of law in both state and federal courts. Currently, his practice areas include family law, criminal defense, and personal injury. In addition to those areas, in the past Mr. Makofka has also practiced bankruptcies.
Within the realm of Family Law, Aaron Makofka has assisted literally hundreds of individuals in almost every imaginable scenario. Over the years he has successfully represented both men and women in complex and simple divorces, child support cases, child custody/timesharing cases, paternity cases, disestablishment of paternity cases, domestic violence injunctions, repeat violence injunctions, relative custody cases such as grandparent custody, child dependency cases, as well as other areas such as divorce modifications and appeals.
Aaron Makofka - Results Matter Most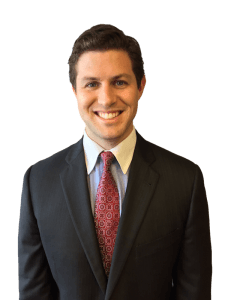 As it pertains to Criminal Defense, Aaron Makofka practices in both State and Federal Courts and has made a devoted effort to provide the best legal representation possible. From complex federal white collar crimes such as , to simple traffic tickets, Mr. Makofka has defended people against various types of criminal allegations. Past defense representation includes cases such as DUIs, reckless driving, counterfeit currency, check fraud, mortgage fraud, insurance fraud, social security fraud, domestic battery, simple and aggravated battery, drug manufacturing, drug possession, drug distribution, and various gun crimes.
Mr. Makofka has also helped people in the area of personal injury. Once someone has been injured as the result of someone else's actions, they will likely need assistance. Mr. Makofka has provided that assistance to people in many types of injury situations. From car and truck accidents to motorcycle accidents, Mr. Makofka understand the type of legal help that is needed. He works hard to make sure that his clients are justly compensated, not only their past and future medical expenses, but also their lost wages and pain and suffering.
---