Florida Product Liability Attorney
With all of the advances in modern product design and manufacturing, it is somewhat surprising to hear of accidents in this day and age, caused by defective consumer products, however they nonetheless occur frequently. In recent news for example, one of the largest auto manufacturers in the world, Toyota, has been under intense media and political scrutiny regarding its large scale airbag recalls. Specifically, several million vehicles have recently involved in the so-called "Takata airbag recalls." The recalls pertain to a defective inflation system that may deploy improperly in the event of a crash, thereby shooting dangerous metal fragments into vehicle occupants. To date, approximately 34 million vehicles are potentially affected in the United States, and roughly 7 million have been recalled worldwide.
Products Liability and Defective or Dangerous Products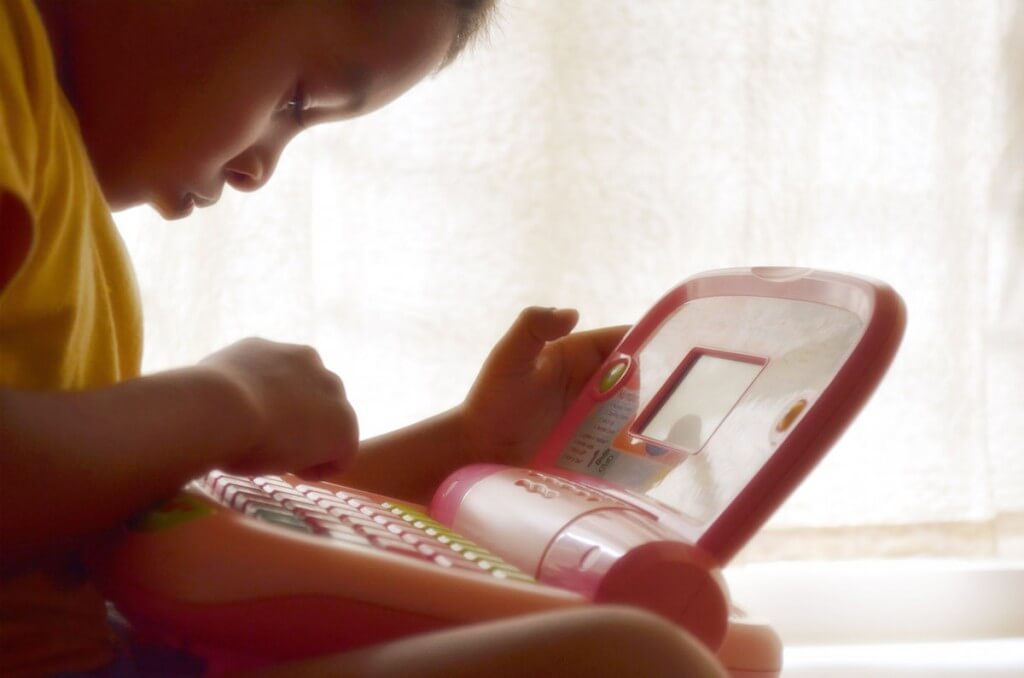 At Makofka and Makofka, we have the experience necessary to help victims injured by the use of a dangerous or defective product. We have seen firsthand how such products can lead to horrible injuries and we fight for those who have been injured by them. We believe that a person injured by a dangerous or defective product has the absolute right to compensation, in an amount sufficient to make that person "whole" again.
We handle product liability cases such as the following:
• Breach of the warranty of fitness for sale and intended use
• Failure to warn of known hazards
• Defects in the manufacture of an otherwise safe product
• Defective instructions for installation or use
Our familiarity with state and federal law relating to products liability can help you recover damages under a theory of negligence, warranty, or even sometimes fraud. We represent clients in products cases involving mobile home components and systems, household appliances, sporting goods, power tools, and automotive safety equipment such as airbags, seatbelts, child seats, and even defective building materials.
Because of the highly technical nature of many products liability claims, we work with forensic experts from many disciplines in order to review the history of the product's development and see whether any alternative design details, choices of materials, or inspection processes should have been implemented to protect the consumer.
You Owe Nothing Unless We Recover Damages For You
As in our other personal injury cases, we accept products liability claims on a contingent fee basis. That means that you owe no attorney's fee unless we make a successful recovery in your case. For a free consultation about any products liability claim, contact a Jacksonville personal injury lawyer at Makofka & Makofka.
For prompt and responsive representation in a personal injury case involving defective consumer products or malfunctioning auto components, contact a knowledgeable products liability attorney at Makofka & Makofka in Jacksonville to request help with Florida product liability claims.
We can help determine whether your injury was caused by a dangerous or defective product, and assist with the recovery of personal injury damages.