Jacksonville Drug Trafficking and Possession Lawyer
If you need advice and representation concerning an arrest for possession or distribution of illegal drugs of any kind, contact an experienced criminal defense attorney at Makofka & Makofka. Our familiarity with the legal and tactical strategies involved in defending state or federal drug charges can help you resolve your legal problems on favorable terms ranging from dismissal of the charges, a generous plea agreement, or acquittal at trial.
The attorneys at Makofka and Makofka practice in both State and Federal Courts. They have defended clients facing severe federal drug possession, drug distribution, and drug conspiracy charges. Our criminal defense attorneys use several methods to ensure that your rights are protected and you receive the best possible outcome. This approach to Federal and State drug crimes begins with the attempt to suppress the evidence of the charges against you on constitutional grounds.
Representing Your Constitutional Rights in Florida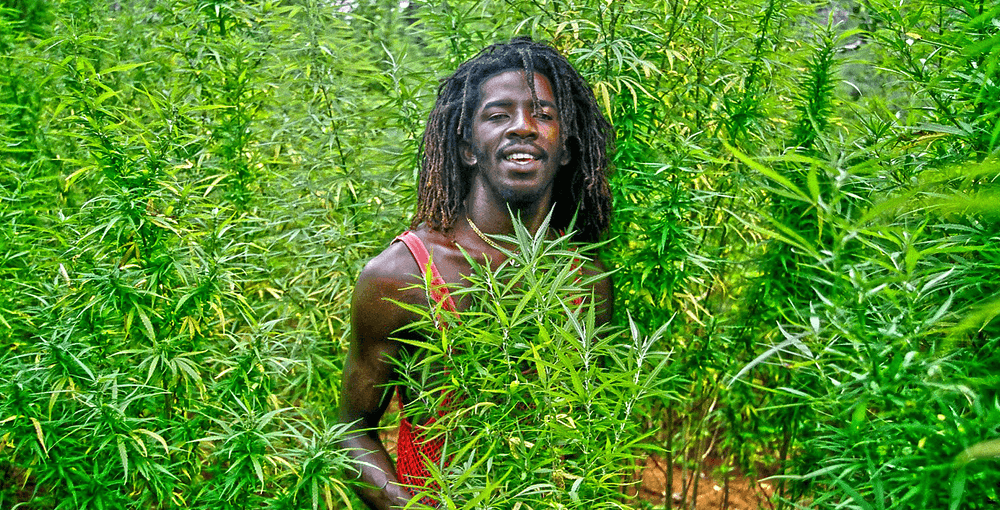 Examples of the procedural steps in a drug prosecution that can support a motion to suppress incriminating evidence are lack of reasonable suspicion for a traffic stop, lack of probable cause for an arrest, insufficient information in the affidavits submitted to support a search warrant, or mistakes in the execution of the warrant and seizure of evidence.
Our ability to recognize deficiencies in each of these steps can result in the dismissal or reduction of the charges against you, in either the state or federal system. Law enforcement officers, both state and federal, are human and can make mistakes. These mistakes can many times lead to a violation of your constitutional rights.
Drug Crime Defense Attorney Expertise & Experience
We have the experience to help you, regardless of whether or not you believe that you are guilty or innocent. Our criminal defense attorneys have represented numerous people on drug charges ranging from simple drug possession to international drug smuggling conspiracies.
Where drug crimes are concerned, it is important to have an experienced and knowledgeable defense attorney who understands how drug quantities are calculated for sentencing purposes. In the federal system, this is done in a very specific way and provides an estimate as to what sort of potential punishment that the prosecutor might be seeking.
We have defended people charged with drug crimes related to many different types of illegal drugs such as Marijuana, Heroin, Cocaine, Cocaine Base (Crack), Methamphetamine (Crystal Meth), MDMA (Ecstasy or Molly), prescription drugs, and even counterfeit or generic drugs.
For a free consultation about your legal options on a drug manufacturing, drug possession, Jacksonville drug trafficking defense, or drug conspiracy charge contact Makofka & Makofka. We represent people in Duval, Clay, Nassau, Baker, and St. Johns Counties.