Criminal Defense Lawyers in Jacksonville, FL
When someone is arrested, they need immediate help. They need someone in their corner. From the second the cuffs go on, until that person is eventually (and hopefully) released, everything they say and do matters. Making statements while in custody for example that can later be used against an accused is one of the biggest problems we, as criminal defense lawyers in Jacksonville, FL see in our practice.
Remember, if you are arrested, say nothing to anyone! Ask for a lawyer. In no uncertain terms. Hire a lawyer for your criminal case that has real courtroom experience, not someone who is "learning as they go." Ask that lawyer to share with you some of their experience handling cases like the one you or a loved one needs help with. Have they ever handled a serious felony case in their career? How about a case punishable by life in prison? We have. Many times before. Have they represented someone accused of a serious drug trafficking offense? Or what about a serious weapons charge? We certainly have, and we know that the stakes can be quite high.
Federal Appointed Lawyers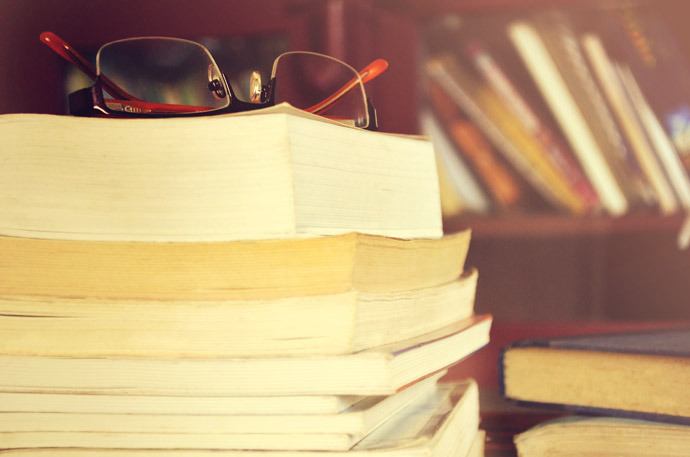 Both of our highly skilled attorneys handle both state and federal crimes, from petty thefts to large scale multi-defendant drug conspiracies. In fact, both of our attorneys are on a special Federal appointed lawyer list which has earned them the respect and appreciation of their peers and colleagues over the years. For that matter, how many criminal defense attorneys do you know who actually regularly practice both state and federal criminal defense? We do.
Every year, criminal law changes to one extent or another. The field is becoming more and more specialized. You might have noticed that some attorneys only practice criminal law. We understand how complex the field is, and why they might choose to do so. We are different however. As lawyers who practice in multiple areas of the law, we are challenged to an even greater extent. We have to provide competent legal representation in not only criminal law, but family law and personal injury law as well.
Following Changes in Criminal, Family, & Injury Law
As a result, we make sure we are growing with the trends in the law. We do so in order to provide the best legal representation possible. For example, both of our lawyers attend at least one, and sometimes more than one, continuing legal seminars focusing solely on criminal law annually to stay updated on the current legal trends. Of course we also take the required continuing education courses in other areas of law as well. In short, we strive to provide a cutting edge approach to resolving criminal legal issues as well those involved in our other practice areas as well. Staying current matters!
Request a Free Consultation From Local Criminal Defense Attorney
At Makofka and Makofka, we know how stressful dealing with criminal charges can be. As a result, we do everything we can to make that stress go away. We want our clients to get the best possible defense available under the law, and obtain a result that everyone on our side of the case is comfortable with.
If you, or someone you know needs help with a criminal matter in Duval County or NE Florida, give us a call. We are criminal defense lawyer in Jacksonville, FL and can help. Call 904.355.2700 for a Free Consultation!