Florida Personal Injury Lawyer
At Makofka & Makofka, we understand the trauma and anxiety caused by accidents and injuries. We have represented people injured due to the negligence and carelessness of others for years. We work hard to seek a maximum recovery on behalf of all our clients
We Work To Get Every Dollar You Deserve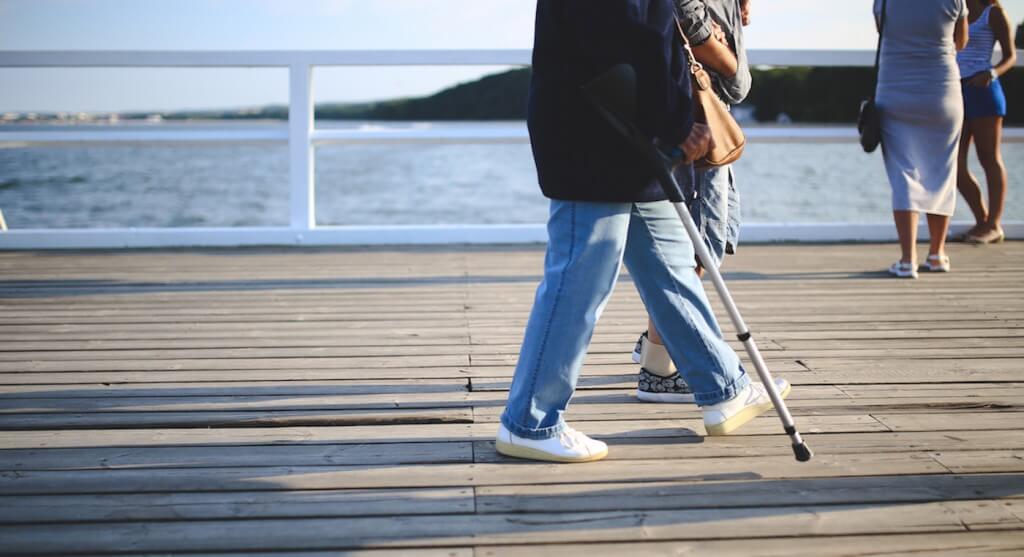 Make no mistake, the only form of compensation available to our clients under the law is monetary. We cannot have someone put in jail for civil negligence. We can't force them to stand in the middle of the city with a sign around their neck that reads "I'm sorry." Given some of the terrible accidents we have seen over the years however, we sometimes wish we could.
We often hear our clients say "it's not about the money." We couldn't agree more. It's about what's right. If the other side hurts our client, we expect them to be made whole again. It is that simple.
Our Personal Injury Services
At Makofka & Makofka, we represent clients who have been injured in all types of accidents caused by the negligence of another individual, including:
---
We accept all personal injury and wrongful death claims on a contingent fee basis. In other words, you owe no attorney's fee unless we recover damages on your claim.
If you have been injured in an accident, call Makofka & Makofka at 904.355.2700, or contact us online. We can help!