Time Sharing and Child Custody Lawyer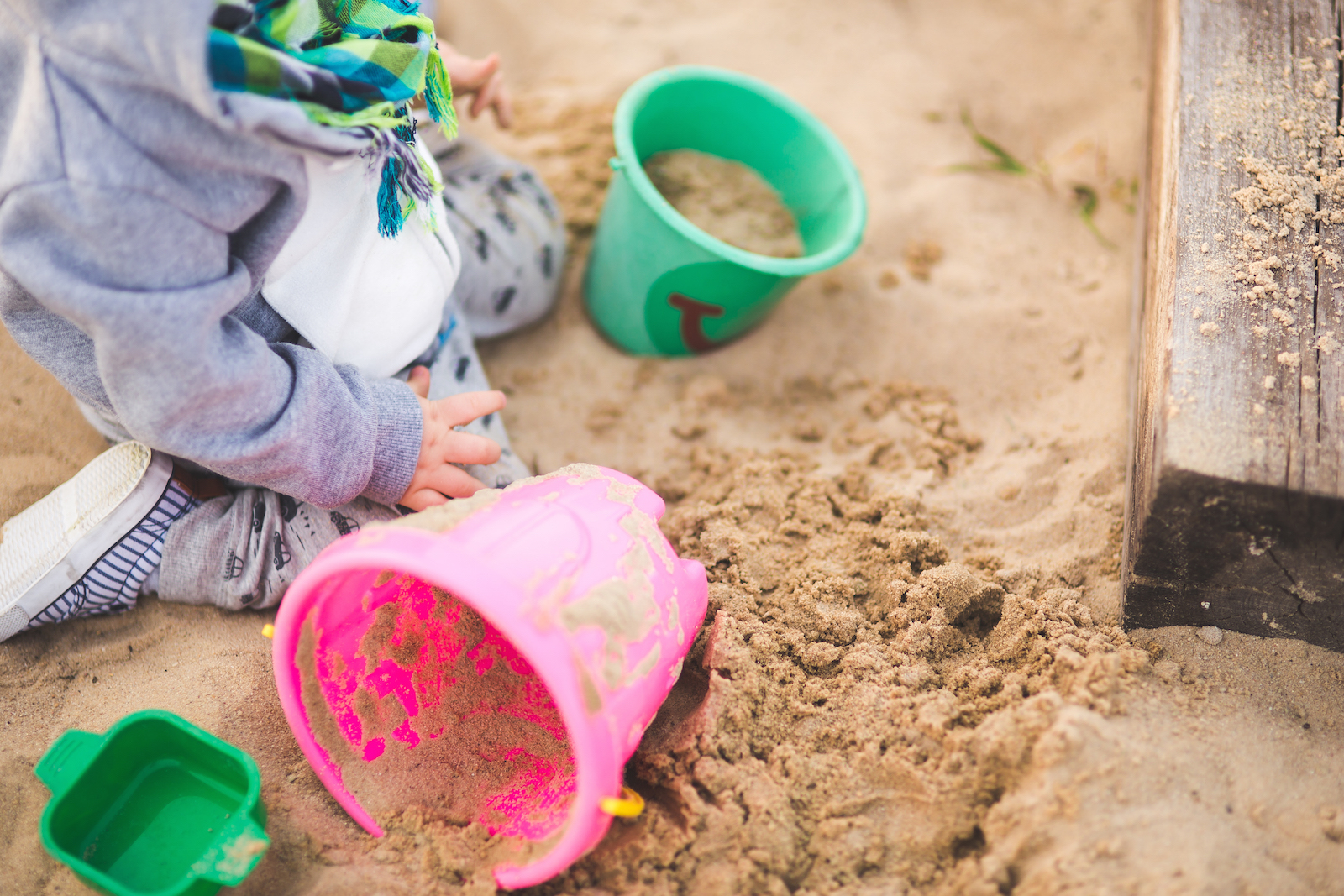 Most divorces involve children, and the resolution of disputes concerning majority time-sharing, i.e., "primary custody," parenting time, or child support can often represent the most difficult part of the case. If you need advice about your rights and responsibilities with respect to any divorce issue involving children, contact the Florida family law attorneys at Makofka & Makofka.
Time-Sharing/Child Custody
In nearly all cases, both divorcing spouses will retain legal custody of their children, but in many cases, it will be necessary to determine which parent will receive the right to spend the majority of the overnight visits with the child/children, a concept similar to what was known for many years as "primary physical custody," because the spouses cannot agree which residence should serve as the child's principal home. Pursuant to Florida Statues, Section 61.13. judges in Florida time sharing dispute cases are required to "determine all matters relating to parenting and time-sharing of each minor child of the parties in accordance with the best interests of the child and in accordance with the Uniform Child Custody Jurisdiction and Enforcement Act." The law also provides a list of factors that the court must consider in determining a child's best interests with respect to time-sharing (formerly known as child custody). Makofka & Makofka, we can give you a good understanding of the legal factors involved in child custody determinations, and help you decide whether contested custody proceedings are right for your family situation.
Time Share and Scheduled Visitation
Parenting Time. Florida law also presumes that a child's best interests are served by regular and meaningful contact with both parents after a divorce, and provides that in most cases, a regular schedule of overnight visits with the minority time-share parent (the parent who spends less than one-half the annual overnights with the child/children), previously referred to as non-custodial parent, will be incorporated into the divorce decree. Our attorneys can help you negotiate, document, and enforce the parenting time schedule that's right for your circumstances.
Each parent's income and expenses are taken into account in determining support obligations under the very specific provisions of the Florida Child Support Guidelines. Our lawyers can give you an idea of what your child support obligations or rights might be under the guidelines, and also advise you as whether any special circumstances of your case, including any special needs of your child, might support an upward or downward adjustment to the amount indicated under the guidelines. We also help military families with the unique problems that can arise when child support is calculated using military salaries and allowances.
Although most of our work with child custody and child support cases concerns problems that arise in divorce cases, we also help unmarried parents resolve these issues in paternity cases or petitions for visitation. Additionally, we represent parents in modification proceedings based on changed circumstances, enforcement proceedings, and appeals of family court decisions. For more information, contact our family law firm in Jacksonville.
We have handled time-sharing and custody cases for many years, and we are here to help! Contact us today for a free case evaluation at no charge.