Because
Experience
Matters
This firm is here for one reason. To help others. That's it.
Before you hire any Family Lawyer, be sure to ask them about their level of work experience. Then ask yourself, do they have the kind that we do? What we do as lawyers, as brothers, is bring our wealth of knowledge to the table and help our clients. We have handled and tried all kinds of cases over the years, both civil and criminal. From traffic tickets, to Federal drug trafficking cases, no matter is too small or large.
We have defended people facing life in prison. We have protected abused spouses. We have defended the falsely accused. We have helped parents and children find peace in the midst of ugly divorce and child custody cases. We have fought to protect millions of dollars of assets. We have helped those injured by the neglect and carelessness of others. Our list of cases goes on and on.
---
Representing Clients in Duval, Saint Johns, Clay & Nassau Counties
Because our family relationships are so closely woven into our professional work, we are quick to see how your legal problem can affect your family as well. Obviously, divorce cases directly involve the dissolution of family relationships between spouses, but we work to protect your continuing relationship with your children in divorce and paternity cases while at the same time protecting your material interests.
Similarly, personal injury cases – especially those resulting in disabling or fatal accidents, car accidents, or trucking accidents; can change families forever. We do our best to help you and your family through the crisis of a serious injury case while we work to maximize your compensation in the courts.
Whether your case involves civil litigation or criminal defense, we do our best to keep you informed and engaged about your rights, your strategic options, and the progress of your case through the justice system. We pride ourselves on the premium we place on accessibility, prompt client service, & the most strategic aggressive defense of your constitutional rights.
We offer a free consultation not only as a 'gimmicky' way to increase our case-load, but because we feel it's important to meet our clients. We want to offer the best legal representation possible and utilize our experience on your behalf. We also want you to feel comfortable with our team as take our stand up for your best interests.
Call 904.355.2700 today to request your free consultation by trusted family lawyers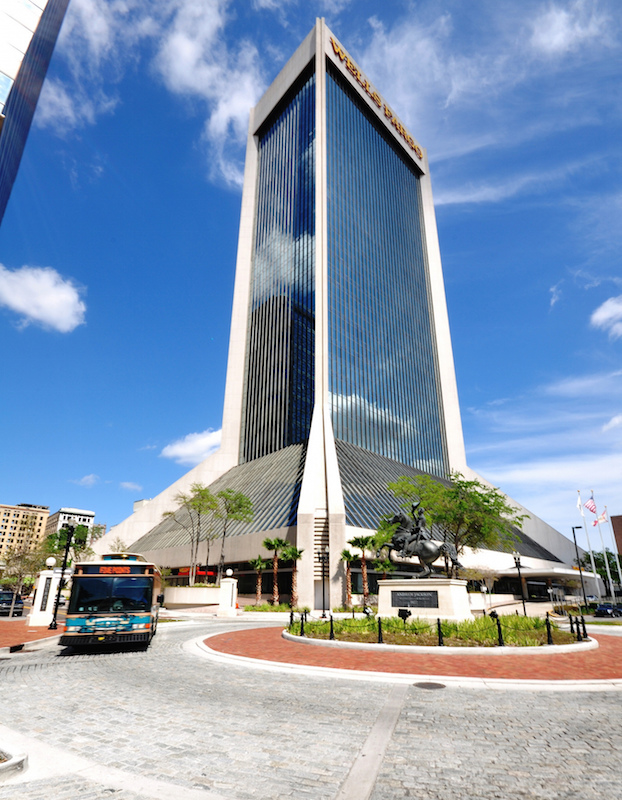 Can't Talk?
We Can Help!
Contact Us Online.
Call For a Free Case Evaluation 904.355.2700
We're here to serve you. Providing sound counsel and utilizing our family law experience to solve problems and relieve your stress. Our commitment to excellence should be apparent the moment you pickup the phone.
We Do Not Charge For Initial Consultations!
View a Map of our Jacksonville office.