Florida Catastrophic Injury and Wrongful Death Attorney
Some accident cases never go away. The question is not whether a check for damages will meet the costs of past injuries and treatment. Instead, it's whether our client receive enough to take care of medical and rehabilitation needs that will last a lifetime. Sometimes the task is to determine a value to the lost support and companionship of a loved one who died in a fatal motor vehicle accident or structural collapse.
In either situation, the damages you collect in a severe personal injury or wrongful death lawsuit will never be enough to compensate for the full extent of your loss, but at least life after the accident won't be needlessly limited by doubts about your material security. Contact a wrongful death claim attorney at Makofka & Makofka in Jacksonville for the advice you might need in the aftermath of a severe or fatal accident.
Working With You Throughout Your Claim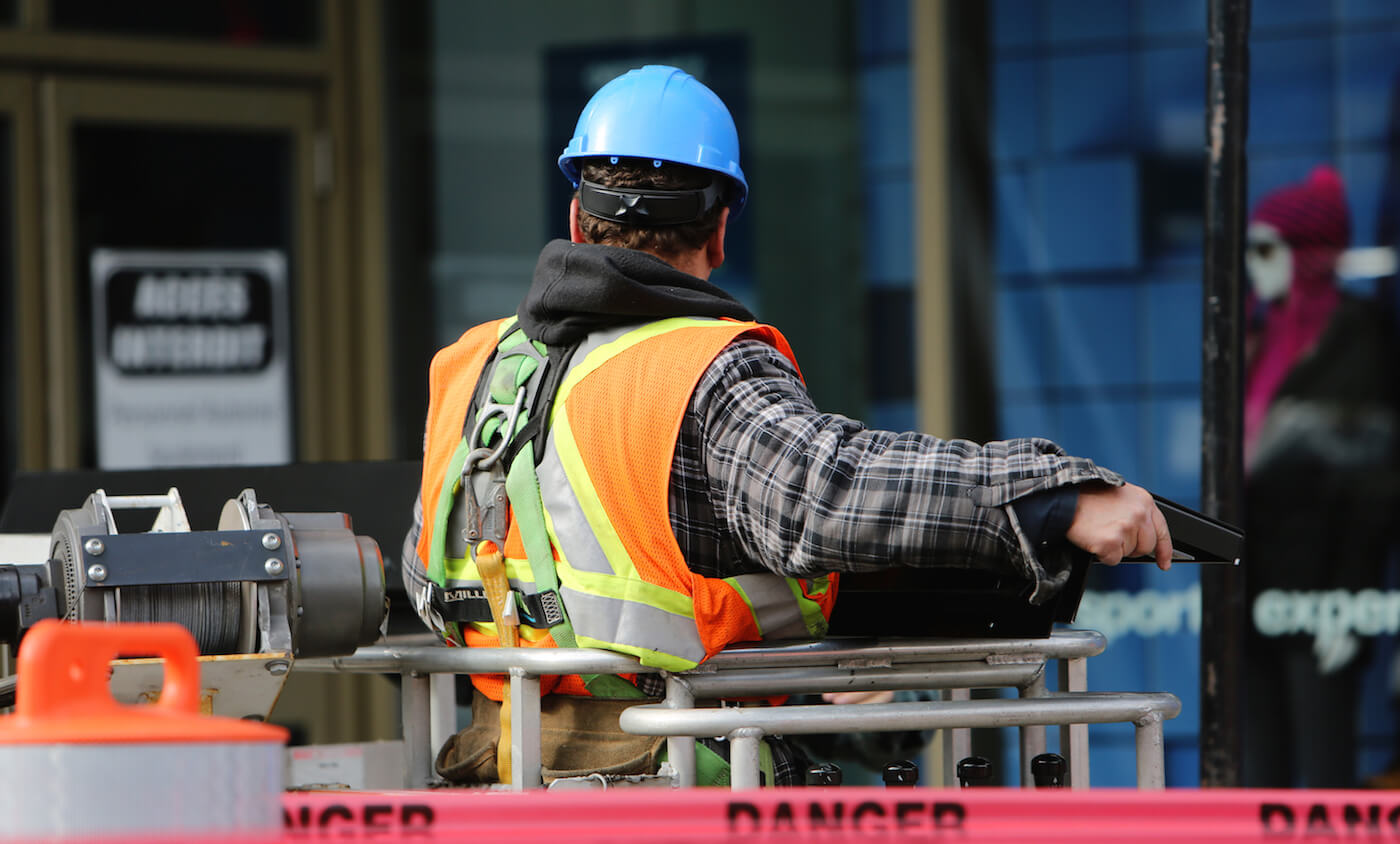 In death, or severe and disabling injury cases, we work with medical, rehabilitative, and life plan experts so that the physical and economic consequences of your accident can be documented and presented for compensation. In cases involving severe burns or traumatic brain injury, we are careful to make sure that as much information as possible is available to characterize your physical condition and future needs fully and accurately within a reasonable medical certainty. We also represent persons who have suffered paralysis due to severe spinal cord injuries, and persons recovering from closed head wounds.
Helping Families Move Forward
The lawyers of Makofka & Makofka also represent the surviving families in wrongful death lawsuits. We fully understand what our clients must face and overcome in making the transition to life without a loved one. Whether the cause of death was a truck accident or carbon monoxide poisoning due to a defective home ventilation system, we can represent your family's interests with skill and compassion.
For a free consultation about your legal options in a disabling personal injury case or wrongful death claim, contact an attorney at Makofka & Makofka in Jacksonville.