Jacksonville Motorcycle Accident Attorney
At Makofka & Makofka, we share your passion for the open road! We represent people who have been injured in motorcycle and scooter accidents throughout the Jacksonville area. If you or a loved one has suffered an injury or wrongful death in an unnecessary accident, we can explain your options and seek compensation on your behalf. We believe in fair and dignified handling of all rider's cases, from recreational weekenders, to hard core bikers. We do not discriminate! We may wear suits, but we are a "biker-friendly" firm!
To schedule a free consultation, please call us at 904.355.2700, or contact us online.
Motorcycle Accidents – Minor and Serious Injuries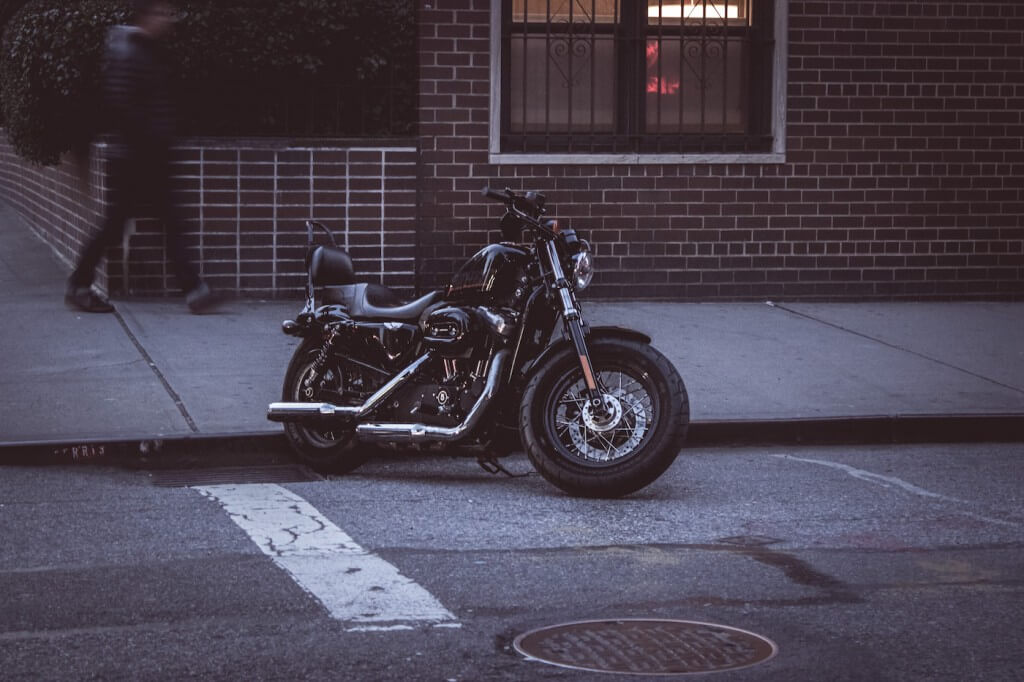 The following statics are startling. According to the National Highway Traffic Safety Administration, (NHTSA):
80% of motorcycle accidents result in injury or death, compared to only 20% for car accidents.
In 2012, 4,957 motorcyclists were killed in motor vehicle traffic crashes—an
increase of 7 percent from the 4,630 motorcyclists killed in 2011. There were 93,000
motorcyclists injured during 2012, a 15-percent increase from 81,000 in 2011.
There can be no doubt that motorcycle fatalities are on the rise. At Makofka and Makofka, we share your passion for motorcycles and riding, and we are very concerned by the above statistics. We have seen first hand how motorcycle crashes affect peoples lives. We have been to the hospitals, and we have stood at the bedsides as our clients lay there suffering. We are moved by these traumas and are committed to helping any way we can.
At Makofka & Makofka, we fight on our clients' behalf for maximum compensation in their injury case. We have successfully handled numerous cases involving the following motorcycle and scooter crash injuries:
• Orthopedic injuries (broken bones)
• Head injuries
• Brain injuries
• Road rash and scarring
• Back and spinal cord injuries
• Accidents resulting in wrongful death
• Seeking Maximum Compensation for Clients
At Makofka & Makofka, we know that a motorcycle accident can change lives forever. We are committed to exploring all avenues of compensation that may be available: auto insurance, homeowner's insurance, umbrella coverage, and more. Motorcycle accidents come with their own set of legal issues, especially since these accidents typically involve serious injuries. We are prepared to handle all aspects of a case to make sure that each client is fully compensated for the multiple components of the accident recovery: medical, rehabilitative, and emotional.
Were you injured in a motorcycle accident during Daytona Beach Bike Week / Biketoberfest? Call our lawyers at 904.355.2700 to find out how we can help you.
To schedule a free consultation with a personal injury attorney, please call our Jacksonville, Florida law office at 904.355.2700, or contact us online.
If you or a loved one is injured to the extent that they cannot reach us, call, and we will come to you!