Experienced Family Law Attorney in Fernandina Beach, FL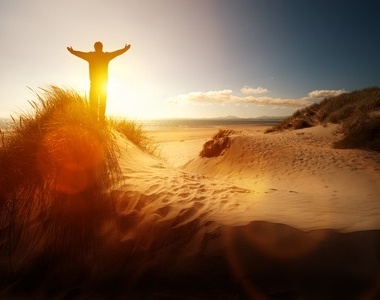 We are a full-service law firm that focuses exclusively on offering legal representation to Florida families. Whether you are in need of assistance with divorce, child custody, support, alimony, or another family law issue, our experienced staff can help. With years of real-world experience and specialized knowledge of Florida family law, our seasoned legal team provides Fernandina Beach clients with diligent and professional legal services that are designed to protect your interests and preserve your future.
Trusted family law representation for Fernandina Beach and throughout Florida
When legal issues arise within your family, it can be difficult to know where to turn for help. While navigating the emotional complexities of this transitional time, it's important to have an experienced Florida family lawyer you can trust.
Our Fernandina Beach family law attorneys understand the stressful and delicate nature of your case and are committed to providing you representation that is compassionate and individualized to meet your family's unique needs. We strive to promote amicable settlement, but can also provide zealous representation in court should the parties be unable to reach an agreement.
Trusted in Fernandina Beach and throughout Florida, we help clients just like you every day to redefine existing relationships to suit the changing dynamics of their families for the better. With affordable fees, client-focused services, and a proven track record of success, Makofka & Makofka provides reliable and dedicated legal representation to assist you and your family in transitioning to the next phase of your life.
We provide legal representation for any family law need, including:
Divorce
Child custody
Child support
Alimony
Paternity disputes
Property and asset division
Domestic violence
Protect your rights and your family with Makofka & Makofka
We offer the guidance and knowledge you need to make informed choices that benefit you and your family, while ensuring that your financial, parental, and other rights and interests are protected. Our responsive legal team will address your concerns, answer your questions, and advise you on the best way to reach your desired outcome. Our first priority is to be your advocate, helping you not only with legal proceedings but also serving as your mentors and confidants.
If you need expert legal advice in Fernandina Beach, contact our team of family law attorneys at Makofka & Makofka today for your free initial consultation.